Physical Therapy at King Family Wellness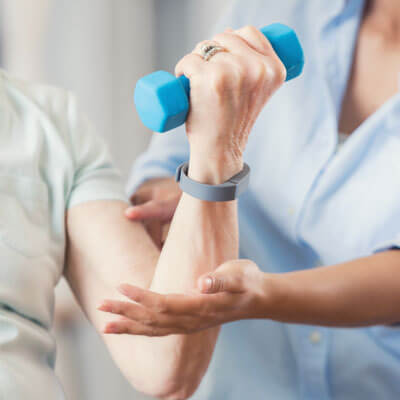 At King Family Wellness, we go above and beyond to give you more than just the basics. We increase the effectiveness of our chiropractic adjustments by also providing physical therapy so you can heal faster from head to toe. By restoring the health of your muscles and soft tissues, we help your body hold adjustments longer and stay in better shape long term.
Infusing Your Entire Body With Health
Since your whole body is connected, pain and symptoms usually indicate a problem in both the joints and soft tissues. We'll teach you effective stretches and exercises targeted to your condition, as well as how to properly move, lift objects, stand, and bend over.
Dr. Katie
takes her time to teach you proper ergonomics and a healthier approach to your daily activities, making sure you understand each step and what steps you can take to invest in your long-term health.
In addition to showing you exercises you can do at home, we'll also walk you through stand exercises and key stretches while you're here in the office. We may use Active Release Techniques while assisting you through a few critical stretches, or we might do trigger point work to ease chronic tension. Since we personalize care to every patient, we'll adapt our approach to care based on your needs and what's working best for you.
Conditions We See
This service benefits anyone experiencing musculoskeletal pain. Whether you've experienced a recent fall or injury or you're suffering the effects of being stuck at a computer for too long, we'll use soft tissue work to help relieve pain and restore your body to right functioning.
We may recommend physical therapy if you have any of the following conditions:
Ankle injuries
Back pain
Elbow pain
Knee problems
Neck pain
Sciatica
Shoulder problems
Wrist issues
We also regularly provide care for athletes and weekend warriors to help injuries heal faster and release tight tissues. Physical therapy is included in your regular chiropractic appointment, which usually lasts about 10-15 minutes.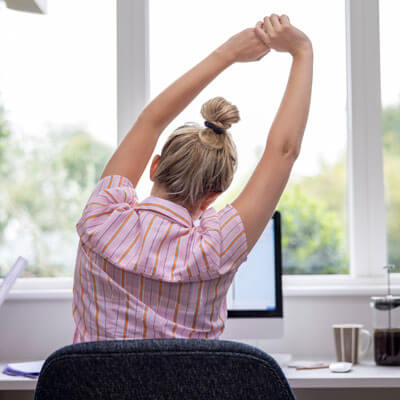 Prioritize Your Health Today
Our team goes out of our way to provide exceptional care you can trust. Book now.
CONTACT US

---
Physical Therapy West Dundee, Carpentersville IL | (847) 915-4955